Emptying Out...
My wife's sister has come to stay with her son and I'm off on holiday for much of the summer. This means we have lunch and therefore I'm doing a lot of the cooking. Being a bit short this month with no overtime this means fish is on the menu and I'm cooking. So, first things first, six fillets of recent local bass come out of the freezer and get served up panfried, skin side down, with a prawn, red pepper and sundried tomato butter. Nice. Trouble is I'm now completely out of bass for the first time since, oooh, 2010? I can barely believe it, how did this happen? Thinking back and there's family dinners, barbecue with my cousin, some to a mate as a thank you for giving me a couple of boxes of dvd's he wanted shot of...and I've not been fishing for them of late. Something had to be done though, I was breaking out in cold sweats...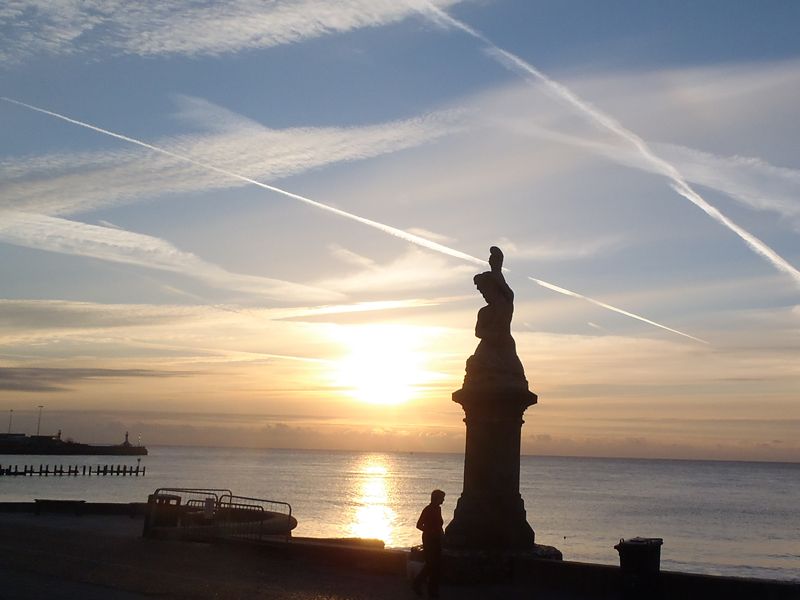 Next morning, up at dawn, coffee and I'm out of the door. I take the Tempo down to the beach, stick two nano rods aboard with the usual LP Magnet baitcasters and set off, dragging a Warbird Minnow 12 on one rod and a Jointed Minnow 13 on the other. Up I go, up past the harbour and across, along to Jackaman's, twice, around the jetty and along the rocks past Gulliver, up to the Ness and back again. Nothing doing. Very coloured water, swelly too. Not a lot of expectation...but?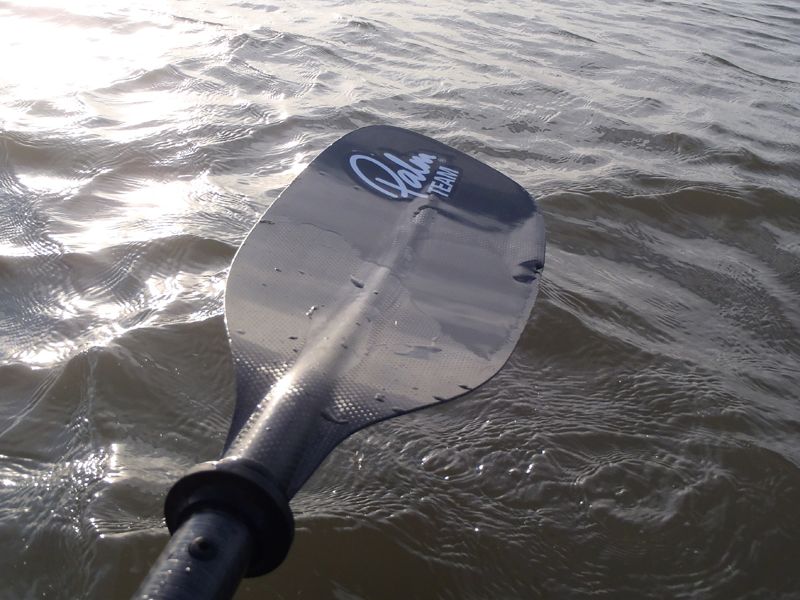 But! I stop for a few minutes then cast out the Jointed Minnow and set off; fifty yards and the rod bangs over with a powerful take. A spirited scrap follows and then it comes alongside. I lift it out, 44cm of fresh line-caught silver-scaled fish to make me feel less anxious. I paddle home and put the coffee on for whoever might get up soon!